WELCOME TO OUR WEBSITE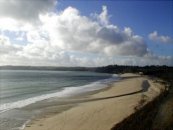 Carlyon Bay before it was wrecked
by the developers
Carlyon Bay Watch was formed to oppose a massive development on one of the best beaches on the south coast of Cornwall.

More than 500 dwellings plus shops, a hotel and a massive sea wall are to be built at Carlyon Bay.

We would support a smaller scale scheme confined to one area already built on, but this development is too big.



WRECKAGE AND DEBRIS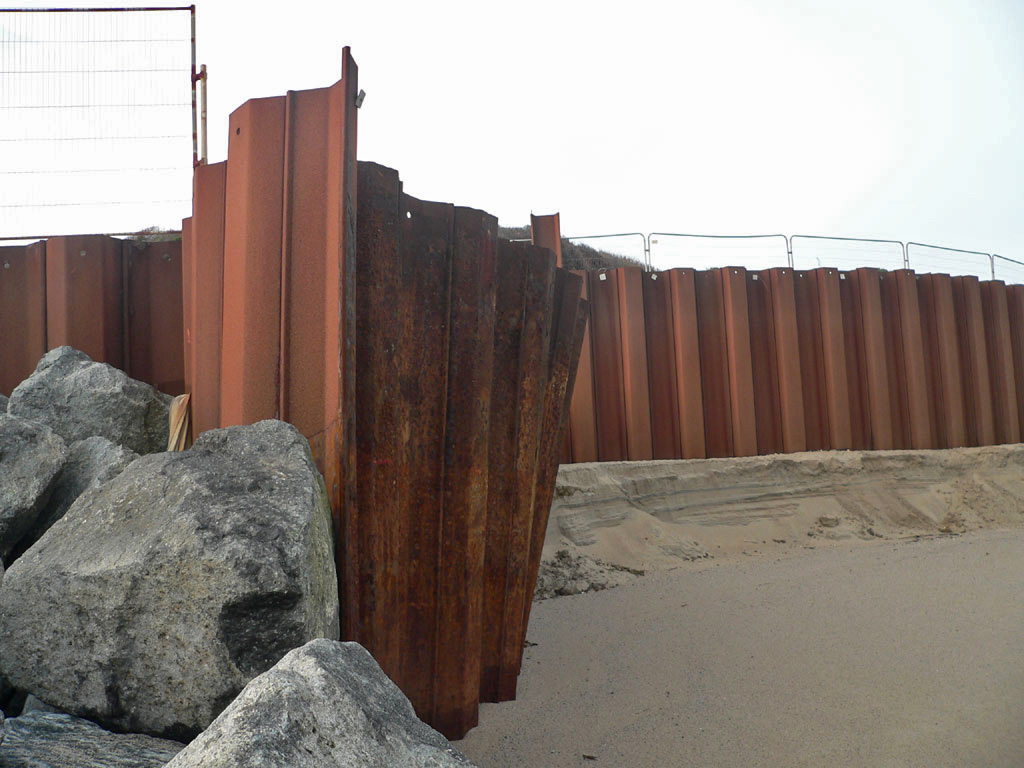 Metal shuttering erected without planning permission litter the beach
The development is now on hold and this bay has been blighted by ugly steel barriers and piles of huge boulders imported as rock armour. Rubble and debris are strewn across areas once covered in trees and shrubs where families used to walk and picnic.

Local people fighting for public access were treated with contempt by the developers who dug their heels in every step of the way.



CLEAN UP THE MESS -
SIGN OUR PETITION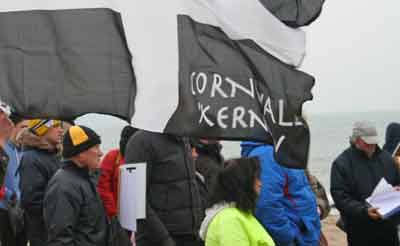 Protesters on the beach at Carlyon Bay calling for it to be cleaned up




We have set up an online petition calling for a clean-up so that people can enjoy the beaches again - please sign it and show the developers that many, many
people care about the state of Carlyon Bay.

A Facebook campaign resulted in about 50 people marching to the beach on 27th March and another Facebook campaign is calling for Carlyon Bay to be restored to its former glory or something similar.
Many would agree with that!

Watch the march to Crinnis.